Vol. 118 No. 1/2 (2022)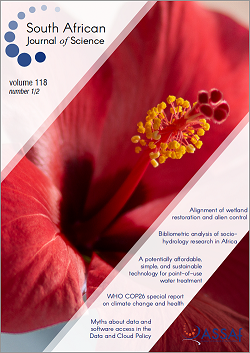 About the cover:
Flower of Hibiscus sabdariffa L. The hibiscus is rich in phytochemicals, particularly polyphenols and anthocyanins. El-Naeem and colleagues investigated xanthine oxidase inhibition by isolated anthocyanins for development of potential novel drugs to treat diseases such as gout and hypertension.
Full online issue available here.