Vol. 116 No. 11/12 (2020)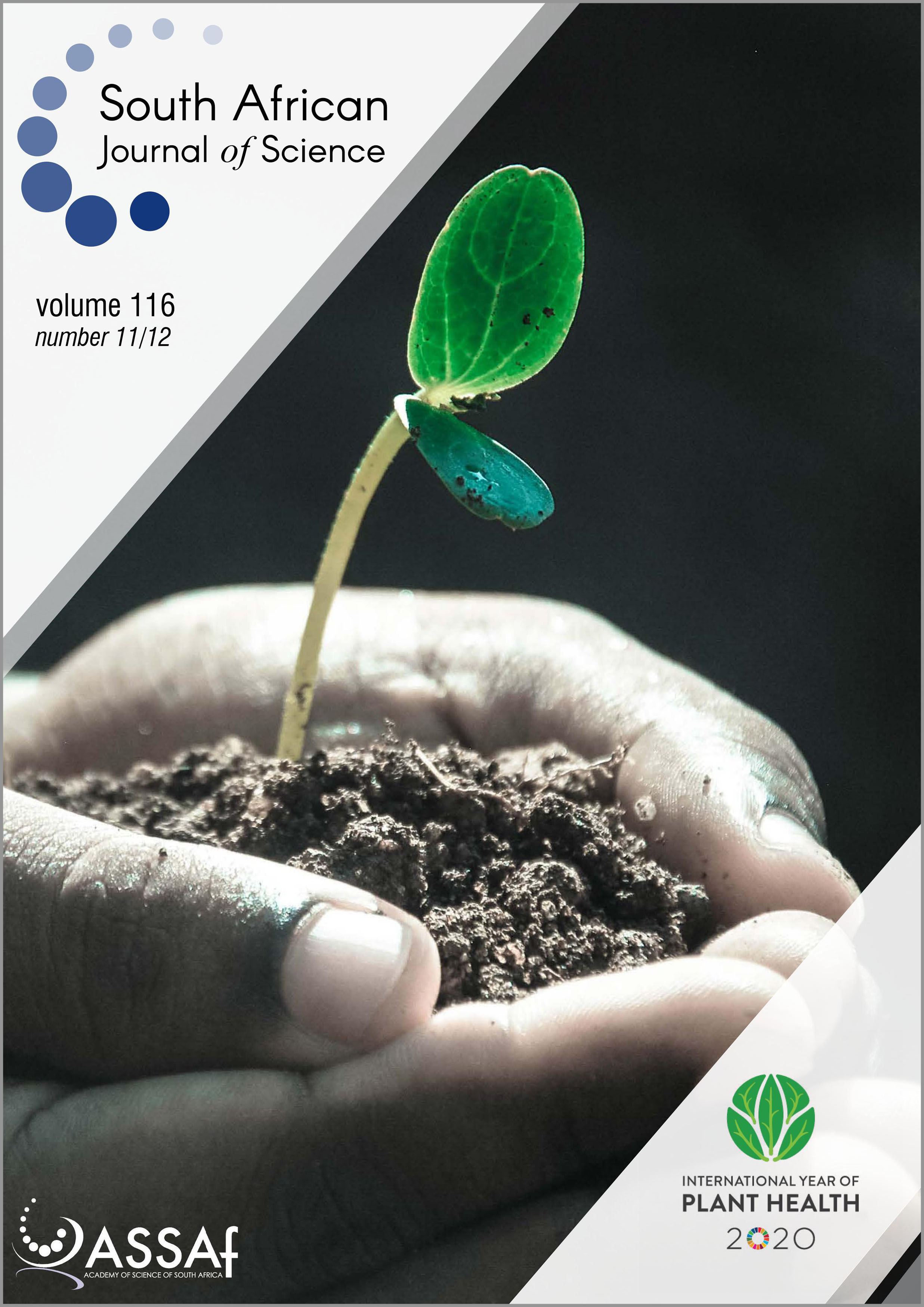 This special issue commemorates the International Year of Plant Health 2020 and will serve as an excellent source of the latest research, reviews and commentaries from leading plant pathologists and entomologists in South Africa. It will inform not only plant pathologists and food growers, but also policymakers and the public of the importance of plant health. As Mirko Montuori (UN Food and Agriculture Organization) states in his Commentary, '…our own health depends on plants while the health of plants depends on us'.
Full online issue available here.